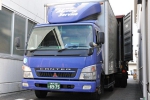 Are you planning to move within Japan? If so, please consider contacting our company.
Our customer services support team will offer you the same professional advice, whether you are moving locally or internationally.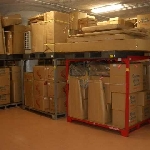 Should you need to store your household goods prior to departure or upon arrival in Japan, we offer short-term and long-term storage service. Your household goods will be packed and placed in wooden cases or in special containers called 'Tri-Wall'. Compared to metal containers, the wooden crates and Tri-Walls provide good insulation and ventilation.
There are two types of storage facility available.


Storage Type A (ambient temperature)
For short term storage of household goods
Storage Type B (temperature controlled: 25℃, 65% humidity)
For long term storage of household goods, including pianos, fine artwork, antique furniture, leather items.


Articles we cannot store:
- All valuables (jewelry, cash, securities, certificates)
- Lacquer Ware, JAPANESE (URUSHI)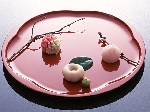 - Japanese musical instrument (Koto, Taiko)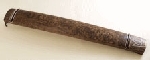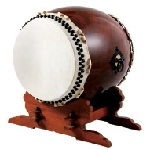 When moving out, hectic days can hinder housekeeping. If that is the case, we can provide house cleaning service to help you save time for other house chores.
Contact us for information at info@crown-move.com
contact: info@crown-move.com